My name is David.  I am married to a wonderful and understanding wife who is in the process of having her kitchen updated in the house we bought in March 2013.  We have a son named Alex who is a great kid.  I went to UConn where I got my bachelor's degree in Electrical Engineering.  I started out at the company I work for back in February 1992 as a field service technician.  It was my first job right after college.  It's hard to believe that over 20 years have gone by.
I like F-bodies.  My first car was a 1980 Camaro.  There was a list on yenko.net and the 1980 Camaro was listed as being the worst Camaro of all time.  I totally disagree, but that will have to be an argument for a different day.  I have 3 first gen Camaros.  Two are 1969's and one is a 1968.  The 1968 is a dressed up plain jane, but is a fun car that I drive a lot.  One of the 69's was a total nightmare and Mike Labrecque straightened it out. The last car is the Z and Mike is working on this one now.
I have a few local friends who also have Camaros.
Harry has an awesome very high horsepower 69.  He wins a lot of trophies and is also one of the nicest guys I have ever met.
Jeff has a 68 L30/M20 convertible that is currently being restored at Labrecques. His car will be super nice when it's done and Jeff has helped me out tremendously along the way with researching parts.
Art has a 1967 396 numbers matching SS. I took loads of pictures of his car since it is all-original. Art is a great guy to hang out with and helped me out when Jerry M came over to inspect the Z.
Chris just bought a 68 convertible last month, Feb 2012 and is rolling up sleeves ready to tear into restoration work.
My son helps me out once in a while, but doesn't have a huge interest in cars.  Not yet anyway.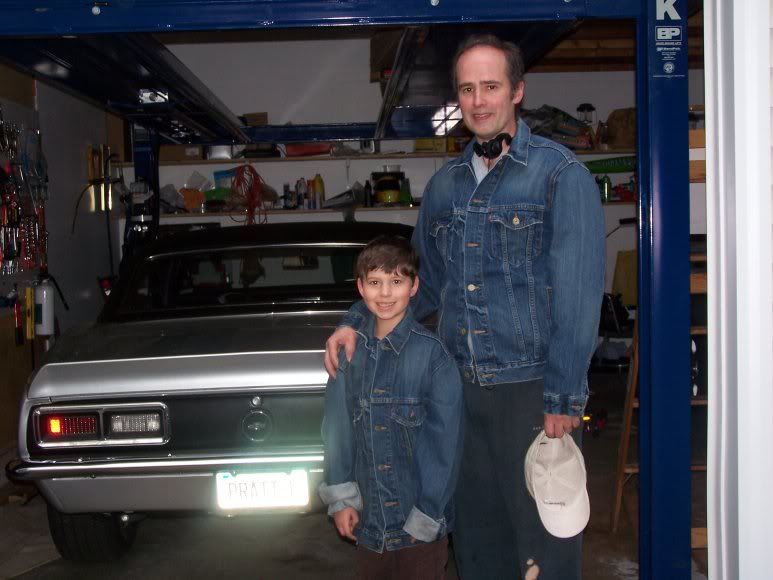 Great kid, but once in a while….slightly hyper!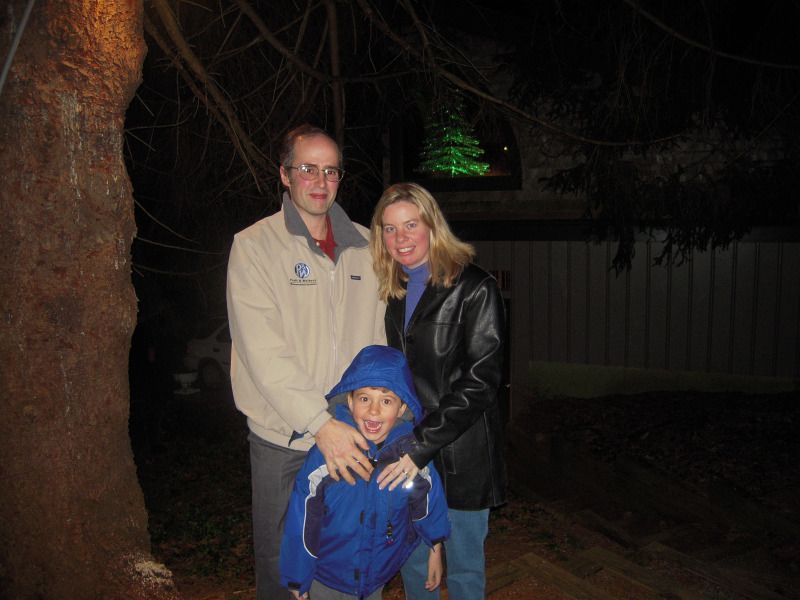 The books I use the most are:
1969 Camaro Factory Assembly Instruction Manual
The Definitive 1969 Z/28-SS396 Fact Book by Jerry MacNeish
 Camaro Master Parts Catalog 1967-1969
Chevrolet Parts History Jan 1, 1965 thru Dec 1, 1973
Picture of my 68: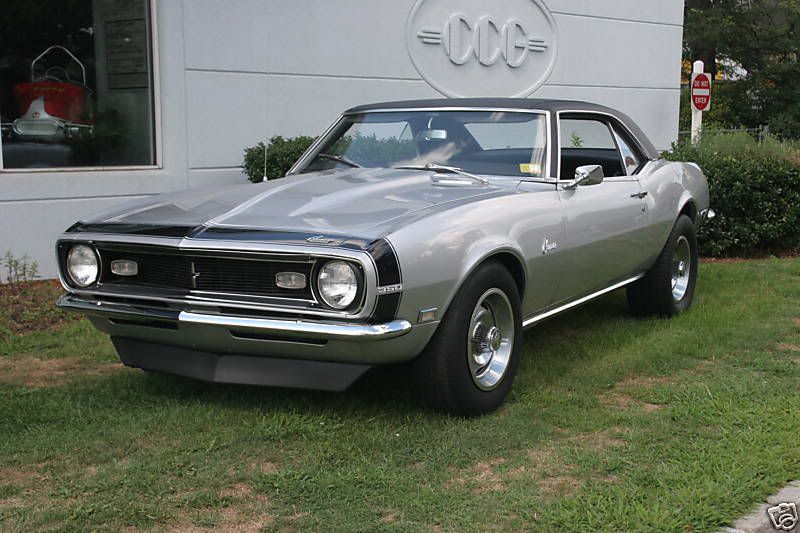 Picture of my other 69: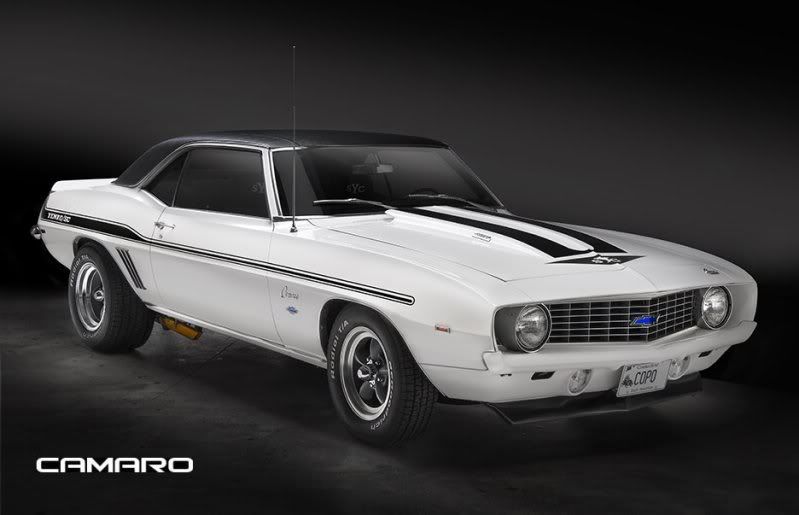 And the 69 Z: