The quarter panel body work is almost done.

The original door panels I picked up on EBay were restored. The ones that were on the car were too far gone to repair.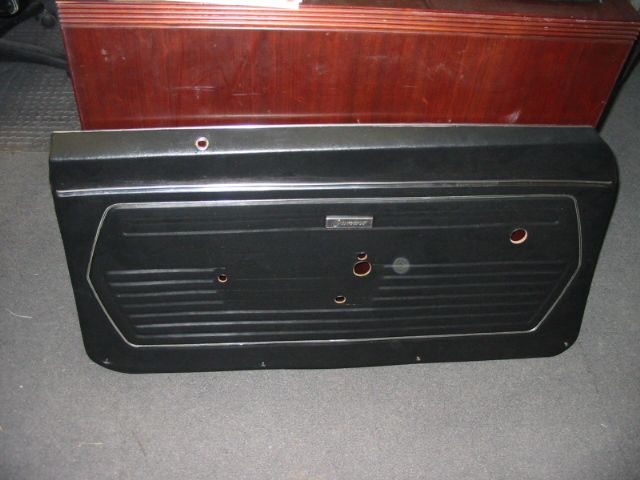 The DZ 302 was rattle-can painted Chevy Orange at Precision Automotive, but Mike believes the shade of orange was not correct and is going to paint it correctly. He also coated the intake and restored the cap plug and re-installed it.