My initial plan for this car was to have a local car show driver.  Not a trailer queen.  The plans changed along the way.  The more history info I got on the car, the more I wanted to have it restored correctly.  The current plan is to restore it to original or slightly better trailer queen condition and then participate in Concours level shows for a few years.  After that, I want to take the smog off, put headers on, put day 2 wheels on, and put a cowl induction hood on.  Then it can be a local car show type car.
……and originally I was going to do a lot of the work myself. 
I wanted to clean off the surface rust, get the engine rebuilt and rebuild the front end/subframe.
I measured all shims as they came off and bagged everything.  Then took the clip off in one piece.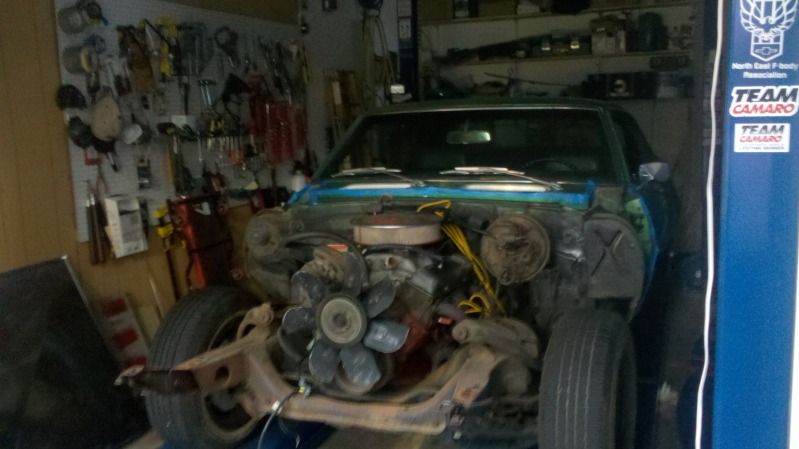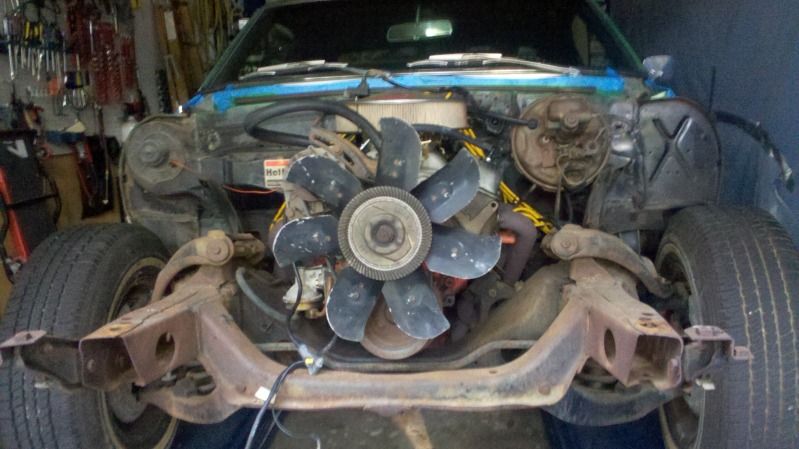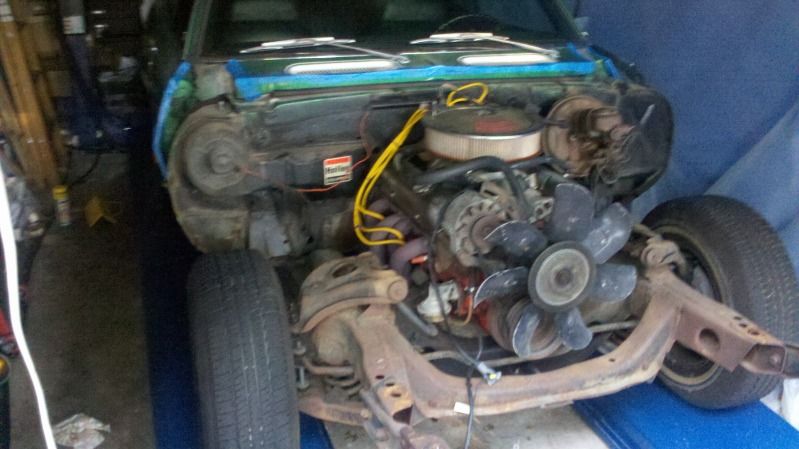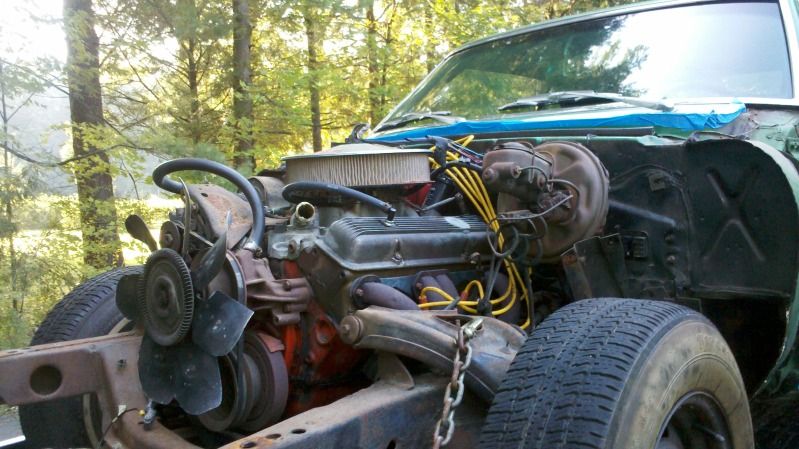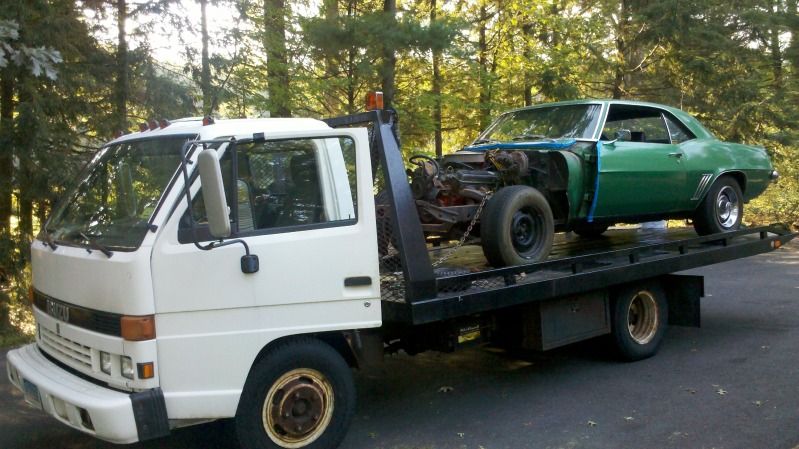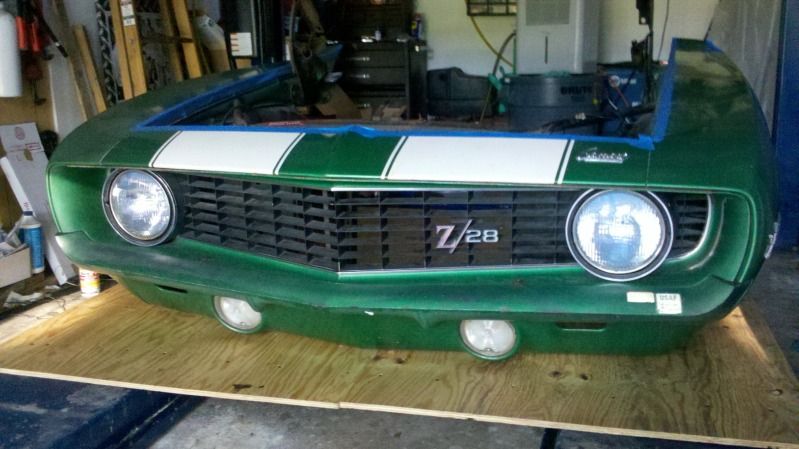 The car was brought to John at Laurel Automotive in Simsbury.  He took the motor off and brought it across the street to Norm Case at Precision Automotive.  John took off the subframe, rear, etc and mounted the body on a body cart.  Then he gave everything back to me except the motor for me to clean up and fix.
I quickly got in over my head.  The rust was too much for me to handle and there was a lot of time taken away from family time as I started spending all my free time and nights in the garage.  The wife was not a happy camper.  I am terrible at body work and some things were just about impossible to do myself….for example, taking the doors off.
Pic of headers that will go on someday….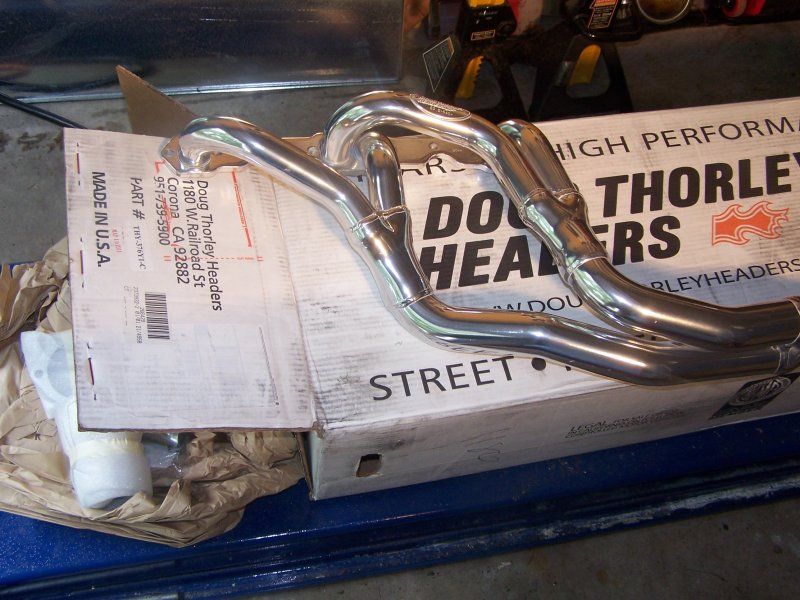 Engine taken out at Laurel Automotive in Simsbury CT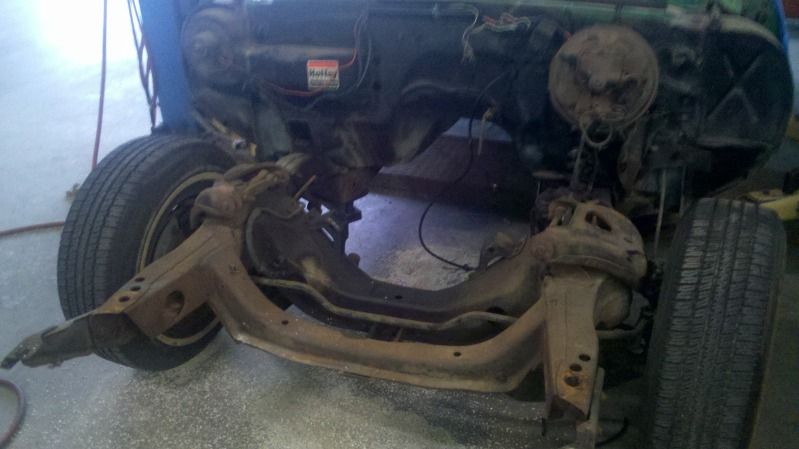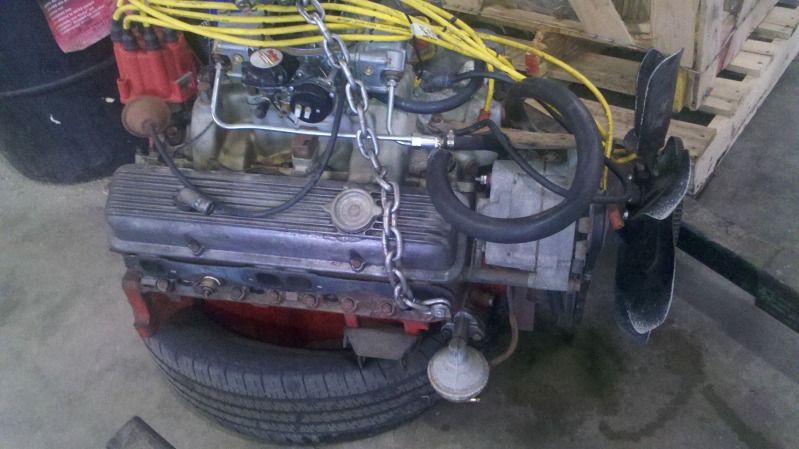 Rusted through-hole on the passenger side fender near the bottom. I poked at it for a while and then cleaned it up with a dremel.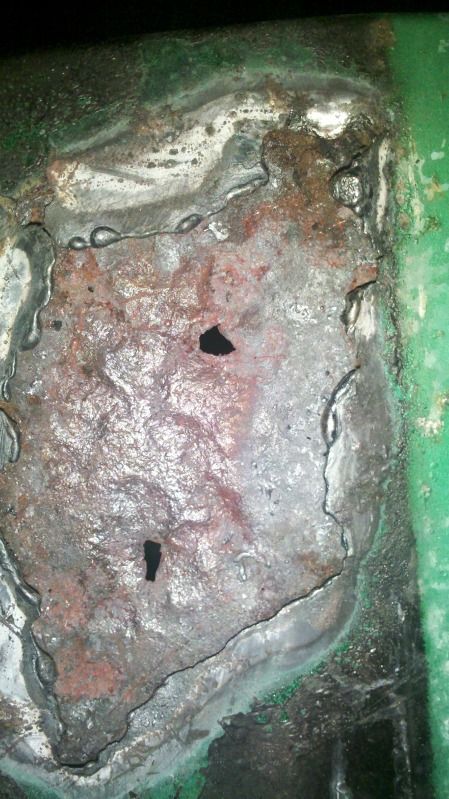 At some point, not long after this I decided to talk to Mike Labrecque at Labrecque Autocraft.