The horns were in rough shape.  I took pictures of the numbers and markings on them before sending them for restoration.  I was confused because during certification one horn was written up as being not original.  Most likely it is because they were grungy, the garage lighting was not the best, and one was flipped outside down bolted onto the car making it difficult to read the numbers.  I checked on CRG and both horns are original. I believe they are original to the car.  The car is a 01B, 2nd week of January car and the dates and markings check out perfectly.
The one marked 9000290 has two circles with an "H" inside each circle for high note.  One circle w/"H" is inside the horn and the other circle w/"H" is on the outside.
The one marked 9000289 has the two circles but does not have anything inside the circles.  
pictures of 9000289, date 8K1= 1968, Nov, 1st week: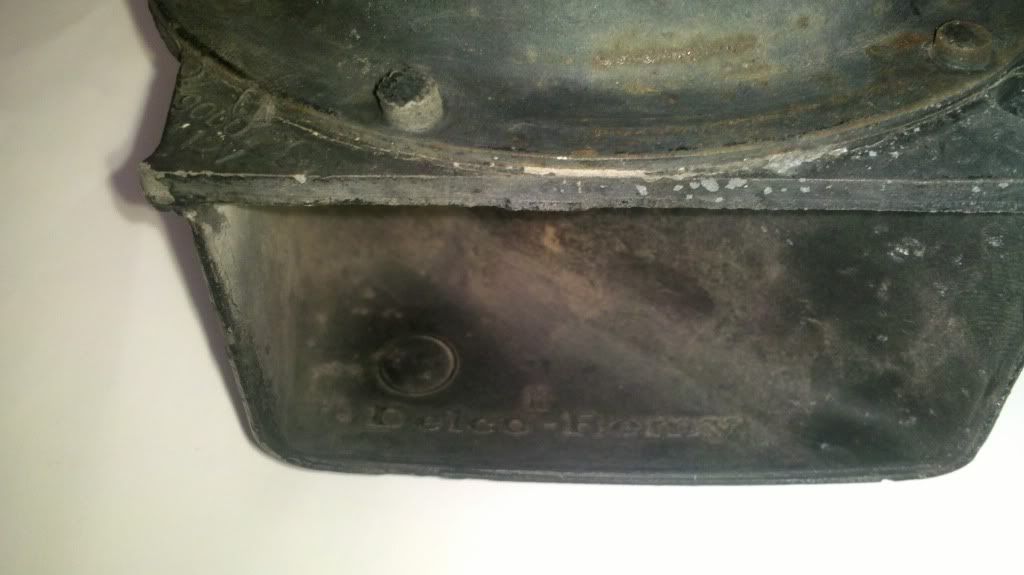 pictures of 9000290, date 8C3 = 1968, March, 3rd week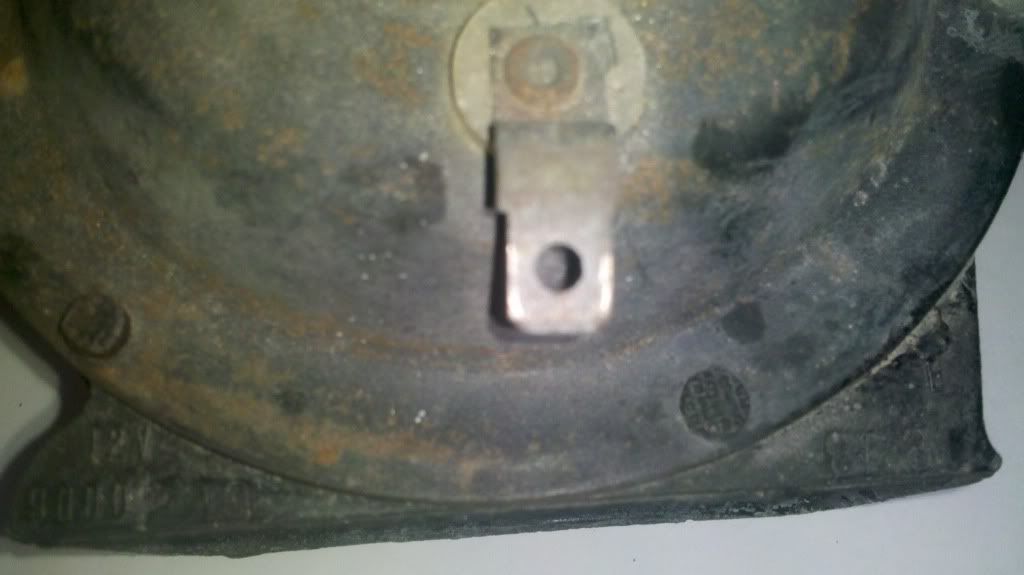 The horns were sent to:
The Horn Works
attn: Gary Steinkellner
967 Hackett St.
Beloit, WI 53511
phone: 608-361-0095
www.classiccarhorns.com
He did a great job and they look terrific.