Jack who is one of the former owner of my Z/28, had the original front windshield destroyed. I believe that his ex-wife might have done it intentionally, but I did not fully understand the explanation he gave me. A lamp or something went through the windshield.
I have been looking for an original front tinted windshield and met George through Camaros.net. I had some questions for him regarding windshield glass. George has been working on restoring his Daytona Yellow Z/28 and I really like the color on it. He emailed me some info and restoration pictures of his car:
"It is a Pilkington. I know they are a bit thinner than the original but if the installer is competent you're okay. A local glass guy is also a GM car guy who owns a high point 70 Nova so he understands and cares.
I have owned my car since November 2010. It is a born with engine, trans and rear axle car. I have spent considerable time and money to make the car correct component wise as items had been replaced on the car such as alternator etc. with wrong components.
Aside from the battery, radiator, exhaust manifolds and coil the car is numbers and date code correct. The exhaust manifolds are for a 68 Camaro but have the outlets for the smog air. I have the smog pump but do not run it.
My choice was to make this car a driver for the most part. It is a strong 3 car but is a paint job away from a 2. It has never been apart other than now (see jpegs) such as you are doing. I have the ProtectoPlate and order sheet. The car was sold to Kentucky but then spent about 38 years in southern California which accounts for its rust free (almost) status. Had a little rust on the dash (see jpegs)."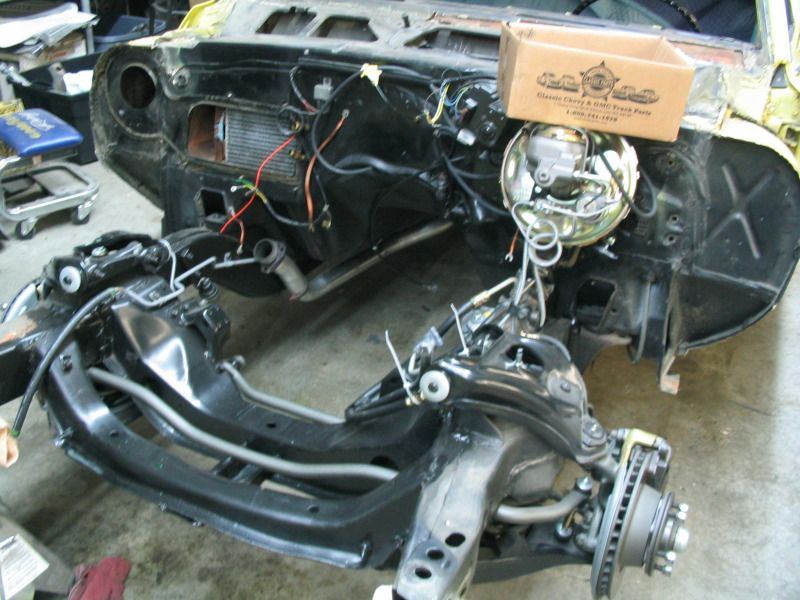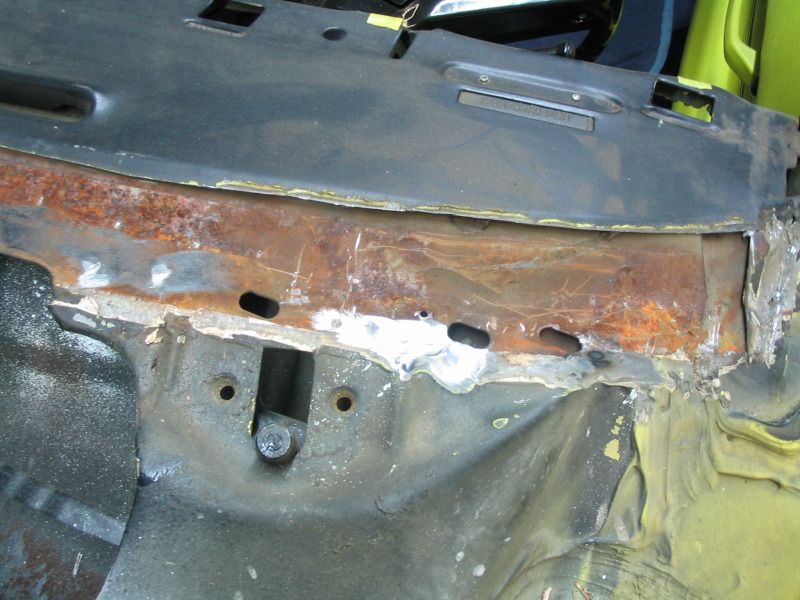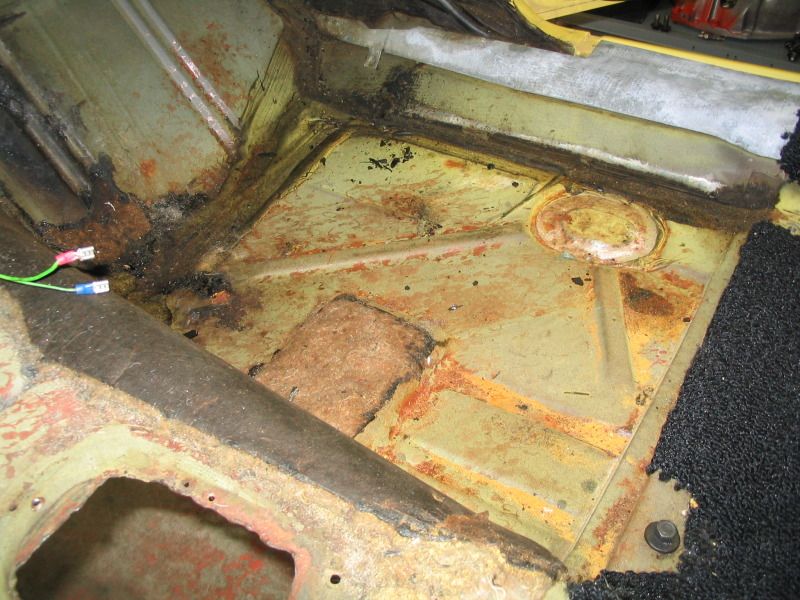 "All the jpegs, except the one of the complete car were taken about a week ago.
The work we are doing now at the windshield and just cleaning things up will be finished in about a month. I have the engine on a stand at home ready to go back in. I freshened the engine with new rings, inserts,rpaint etc."
Good luck with your restoration George!!!