About 2.5 years ago I bought a 69 Camaro that I did not inspect closely. This was a HUGE mistake. It ended up being in horrible condition. The main problem was rust. There were 4 huge patch panels in the floor that had underbody coating over them so there was no way to tell. Also, there were second sets of rear quarter panels that were screwed on with wood screws over the original quarter panels and then bondo'd. The entire car was a mess. Rust had built up everywhere. I brought it to a place where they did a whole bunch of repairs. I drove it around for a short while, but I was still not happy with the car. About 1.5 years ago, I brought it to Labrecque Autocraft. Mike stripped the car down to almost nothing.
Here are some pics from the low point.

It has taken a long time for the guys at Labrecque Autocraft to bring this car back from the dead, but it's finally looking like a car again.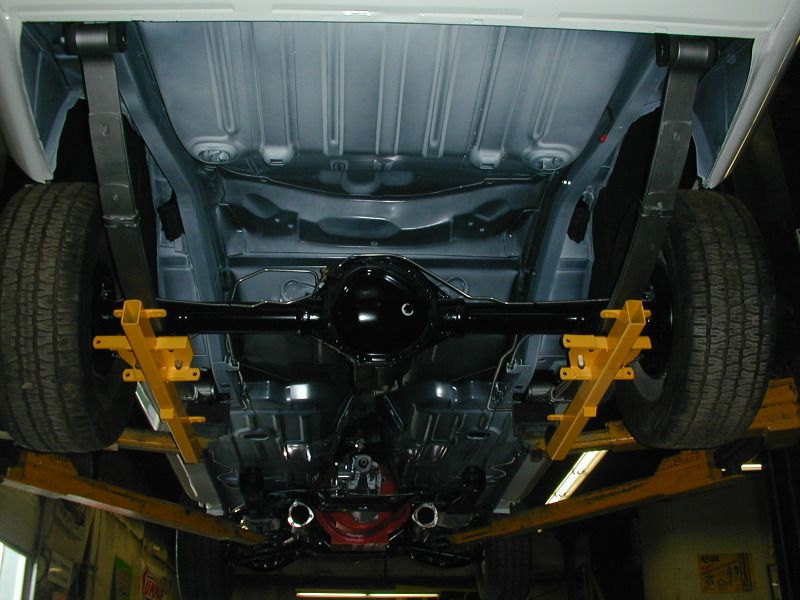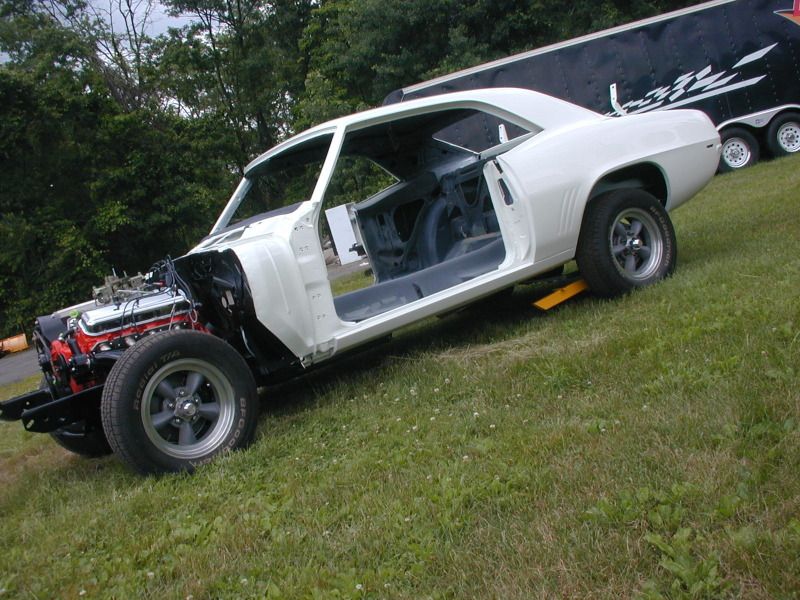 The 454 truck motor that was in the car came out. I replaced it with a COPO correct 1969 L72 427 CI engine. It has the correct carb, 4-bolt main block casting #3963512, manifold #3933163, etc. but it's set up with a roller cam. The engine was built by Norm Case at Precision Automotive. It peaked at 505 hp on the engine dyno.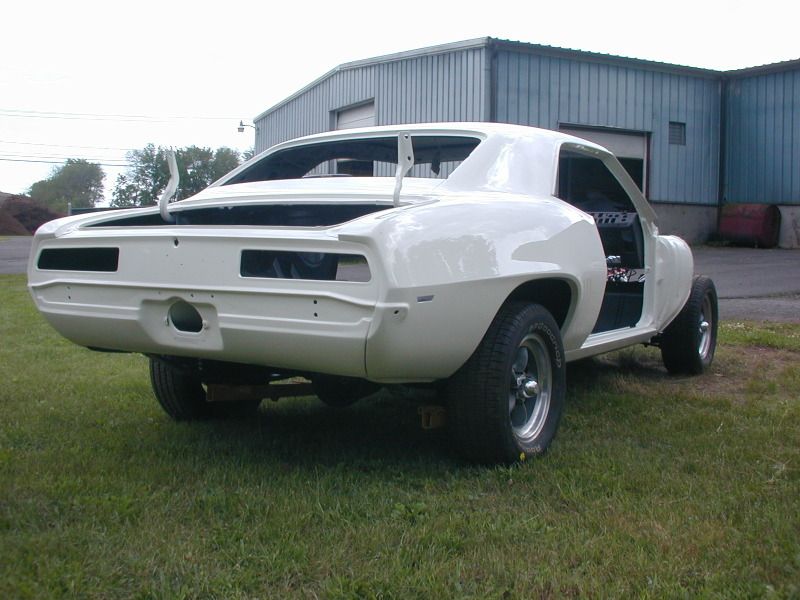 …and here's a picture of what it should look like when it's done.

for more info on the Yenko/Douglass Camaro, see:  Yenko/Douglass Camaro